INDEPENDENT FINANCIAL ADVISERS

INDEPENDENT FINANCIAL ADVISERS
GM Financial Consultants Ltd specialise in pension and investment advice but we also offer a range of other services.
Investments Planning
Whether you are looking to invest for growth or to take an income from your investments, we can analyse your current needs and advise you on a wide range of products and funds to help you meet your objectives.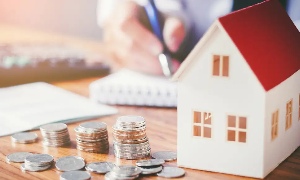 Mortgages
We can ensure you receive up to the minute information on the most suitable mortgages for your current needs.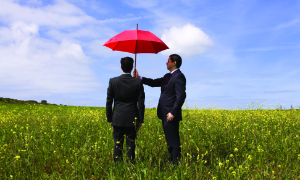 Protection Insurance
We offer a full range of protection policies including family protection, life assurance, critical illness, income protection and whole of life cover.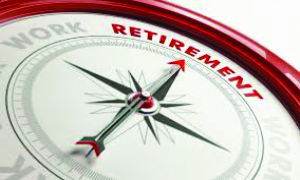 Pensions and Retirement
We can advise on most types of pensions, including Group and Personal Pensions and Company Pension Schemes.
We can also review your existing arrangements to ensure they are on target for your retirement needs.

'We've been with Gary and GM Financial Consultants now for many years and we've always found the advice to be excellent, and the service to be spot on-both always prompt and efficient!' Nick & Karen Park

'I am very happy with the sound advice and the range of services offered by GM Financial Consultants, and the personal, friendly approach which I have found to be very reassuring.' Tricia Shingles

'GM Financial Consultants have given me investment and pension advice for a number of years, I have always found them to be helpful and professional. They respond quickly to any queries and have provided consistently sound advice.' Paul Frampton

'I have been a client of GM Financial Consultants for many years. I can highly recommend Gary for his excellent industry knowledge and exceptional customer service, his unbiased and honest advice which is tailor-made to your particular circumstances and requirements. I always recommend Gary to my family and friends.' Jeanne Atkinson
Please contact us if you have any questions or would like us to call you back.
The Gables
Kings Arms Lane
Polebrook
Oundle
Peterborough
PE8 5LW
GM Financial Consultants Ltd is an Appointed Representative of Financial Independent Solutions Ltd. Castle Chambers, 67 Main Street, Bothwell, Glasgow, G71 8ER which is authorised and regulated by the Financial Conduct Authority. Financial Independent Solutions Ltd. Registered in Scotland No. SC218279 Registered Address: Castle Chambers, 67 Main Street, Bothwell, Glasgow, G71 8ER. GM Financial Consultants Ltd. Registered in England and Wales No.6304415 Registered Address: The Gables, Kings Arms Lane, Polebrook, Nr. Oundle, Peterborough, PE8 5LW.
The guidance and/or advice contained within the website is subject to the UK regulatory regime and is therefore primarily targeted at customers in the UK.
Where you have a complaint or dispute with us and we are unable to resolve this to your satisfaction then we are obliged to offer you the Financial Ombudsman Service to help resolve this. Please see the following link for further details: http://financial-ombudsman.org.uk